E-Class

Entertainment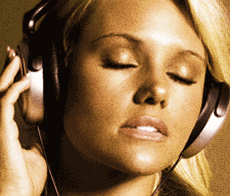 Products/Services:
- DJ's, Karaoke, Music Video Shows, Prize-Wheel Events And Light Shows!
- Professional Music Editing for all types of choreography!
- Extra Clean Music for age-appropriate events such as kids parties & middle school dances!
event

special!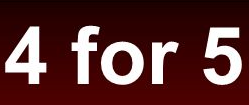 PAY LESS AND STILL GET A GREAT DJ!
You can get our most popular entertainment package* for just $500 for almost any 4-hour party!
See the requirements below to find out if your event qualifies.
Requirements:
- Event needs no pre-planning or rehearsal
- Less than 300 people are expected to attend
- Ground-level entry to event area
- Event is not open to the public
- Event is within 40 miles of the 48098 area
NOTE: some holidays and holiday "eves" are excluded from this special.
* Package includes:
a DJ, sound system & lights, plus your favorite music!

Email now to book! eclassevents@gmail.com
Music

Editing!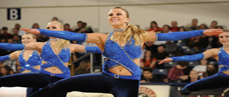 CREATING MUSIC EXCELLENCE FOR CHAMPIONS!
Awesome DJ's and MC's are just a few of the things that E-Class Entertainment is known for. We're also Michigan's top producers when it comes to award-winning competition music mixes!
Since 1999, we've been helping competitive dancers and dance teams around the country perform at the top of their game by complimenting their choreography with cutting-edge, inventive music mixes.
Some of our work has even been used for recognized names and companies like CBS, General Motors Corp., The Detroit Free Press, Miss Michigan, The Detroit Lions and The Detroit Pistons.