Music

Videos!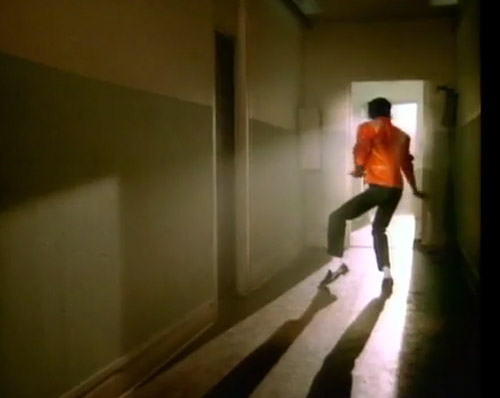 Remember Those?
Lights and sound are only the beginning of your event...adding MUSIC VIDEOS can bring a fun, fresh additive to your party.
Since 1981, music videos have permeated every fiber of pop culture and still today, they play a huge part in the atmosphere of modern nightclubs and dance parties. Everything from 80's breakthrough videos like Michael Jackson's "Thriller" and A'Ha's "Take On Me" are being played alongside videos of today by Lady Gaga, Black Eyed Peas and Kanye West. With a mixture of the audio AND video, your 52" flat screen becomes an essential piece of the party!
Note: Unlike our music library, music VIDEOS may contain questionable audio or visual content. We recommend our MUSIC VIDEO show be performed in front of an appropriate age group.
Recommended events for this package:
Weddings


Nightclubs & Hall Parties


Hall Parties


18th Birthdays


College Parties


Graduations