LIMITLESS

CREATIVITY!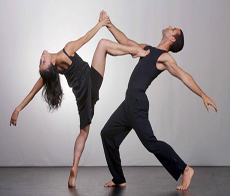 Not only do we know our music (don't forget, we're DJ's!), but we also know the dynamics and "rules", if you will, of different types of competition and non-competition music mixing.
Vocals & Voice-overs? We can do them.
Sound FX? We got tons of 'em.
Remixes? More than you can imagine.
New Songs? The newest available.
Clean versions? 90% of our music is squeaky clean.
Don't settle for just an average mix for your next competition or recital. Give us a call today at 248.926.0519
Sample

Mixes!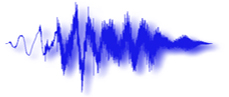 Here's a look at some of our regular clients, some with sample mixes linked to their listing.
The fades and diminished quality of these samples are intentional. Full CD quality is guaranteed for all of our music mixes.
Cost:
Studio production rates are set per hour. Even the most elaborate mixes sometimes only take a few hours to make, and your possibilities are practically endless! Call today to price your project!
Convenience:
As a client, you're always welcome to visit our location and sit in on the production of your mix while it's being made. Sometimes it proves to be faster and more accurate because changes can be made as we work, but we have done a good number of mixes for people that we've never even met through the convenience of the internet.
Sending Music For Us To

Cut?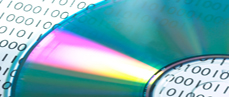 Files must be one of these types to be edited:
.wav


.mp3


.mp4


.aac (Unlocked)


.m4a (Unlocked)


.wma (Non-Licensed)


If you aren't sure about any or all of this, call us and we'll help!
248.926.0519
It is also recommended that you send along any details of your project, even if we've already discussed them with you.
Use this address:
eclassmix@gmail.com