Party like a

ROCKSTAR!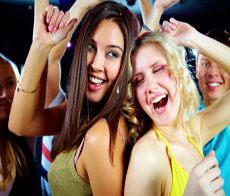 Birthdays
They only happen once a year, and some are much more important than others!

E-Class Entertainers are sure to get the party pumped, and no matter what your age, our DJ's and MC's know exactly what to play and what to say to keep you and your party animals jumpin' until the Chex Mix is ground well into the carpet!


Kids birthdays, 13th, 16th, 21st, 40th's...We've done tons of them!

Surprise party? We love 'em, and we know just how to orchestrate the set-up, the entrance, even mailing the paperwork is kept a secret. Ask us... we'll help!
Graduations

!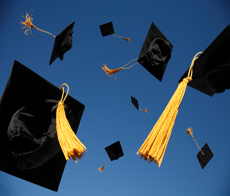 So many grad parties...so little time. It's hard to get people to come to grad parties when there are five on the same day, right? What you need to get people talking about your party is a DJ that has a name. A DJ that knows how to party with the Seniors!

Everything from radio personalities to DJ's with hit songs on the radio, even DJ's that play on Spring Break tours!

We have DJ's available for your college or high school graduation party, and for much less than you'd pay from a booking agency or radio station.


Bar & Bat

Mitzvahs!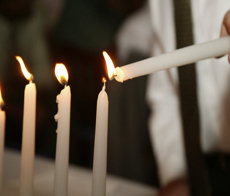 Looking for a really great show for your boy or girl for their special day?
Trying to stay away from the pricey packages offered by the other guys?

E-Class Entertainment takes away from the price without removing any of the excitement! We're experts when it comes to entertaining groups of adolescent-aged kids, and with our DJ's being so "in-tune" with today's music and trends, you'll get a 'Mitzvah party that will keep the kids interested and motivated the whole night through.

Even the adult guests won't feel left out, as our DJ's are well-versed in playing for the older crowds, also!

Call us and see how we can give you more...for less than the rest!